Accreditation Process
Fees Structure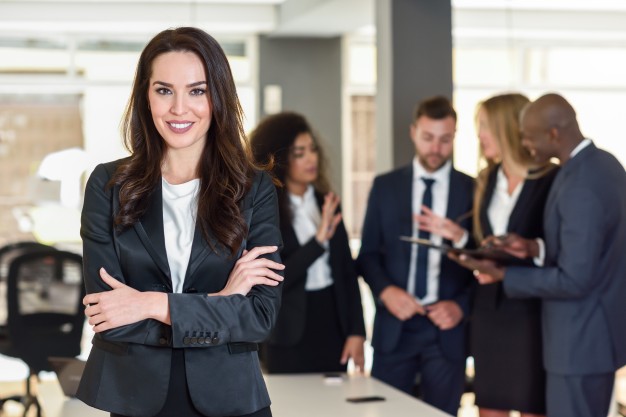 Contact For MBAS Accreditation Program Procedure.
Contact Now
Welcome to MBAS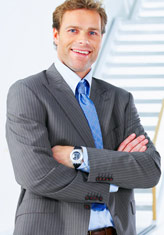 MBAS have been promoting since 2008 , Personal Certification and Product Certification services. We have already spreads our roots in different countries.19 countries are the member of MBAS .MBAS accredits CABs who in turn certify organizations. We establish our chain to different companies to provide services and would be inviting applications worldwide.
MANAGEMENT BOARD OF ACCREDITATION SERVICES (MBAS) is the independent accreditation board providing accreditation to conformity assessment bodies (CABs) in the area of
• Quality Management Systems(QMS)
• Environmental Management Systems(EMS)
• Food Safety Management Systems(FSMS)
• Inspection
• Product Certification(CE)
• Occupational Health and Safety Management Systems(OHSMS)
• Information Security Management Systems(ISMS)
• Energy Management Systems(ISO - 50000)
• Medical Devices QMS ( ISO- 13485)
• Rating
Accreditation is the official validation or recognition of an assessment body's proficiency, ethics, trustworthiness and independence to take on certification assessment activities.
Accreditation by a Independent Accreditation Body implies that when you pick a confirmation body to survey your activities you are picking somebody who has been looked into against characterized standards. You will realize that they have their own particular archived working framework and systems for caring of your interests. You realize that accreditation by MBAS has given a level of assurance and plan of action that is not ordinarily accessible to business.
All organizations certificated by MBAS accredited organizations may be independently verified and their current certification status checked Certified organization.
Fees Structure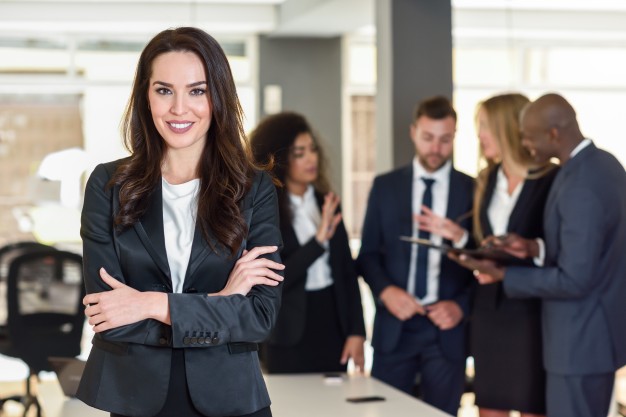 Contact For MBAS Accreditation Program Procedure.
Contact Now