Accreditation Process
Fees Structure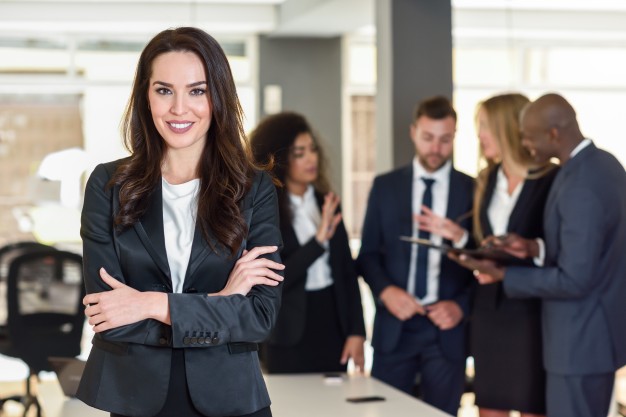 Contact For MBAS Accreditation Program Procedure.
Contact Now
HOW TO BE ACCREDIATED?
MBAS accreditation, will help to increase organization's profile globally, ensuring that the programs you offer are recognized and accepted throughout the world. Once it gets MBAS accreditation, the certificates issued by them are recognized by MBAS and the same will be registered in the web site for authenticity.
A typical process is as follows:
Application Form
The first stage of the accreditation process is for the CAB to complete and return their application, including relevant documentation requested within the application form, along with payment . As the scheme will need to be assessed and some preparation or scheme development may be necessary before your application can be progressed
Document Review
Document review will be carried out to ensure that required management system is established. ( Eg. Manual, Procedures, Instructions and Forms)
Systems Assessment
Review of the application documents against the relevant accreditation criteria and provides a report to the applicant. The next stage of assessment will not proceed until the documented systems meet requirements.
Audit Plan for Onsite Visit
Assessment team for on-site assessment at the applicant's offices and to witnesses the applicant's team undertaking assessment activity at their client's premises. At the completion of the assessments the assessment team will provide a report of their findings along with recommendations.
Corrective Action Plan
The CAB will have to submit their Corrective action plan within the stipulated time period to proceed with the further recommendation.
Accreditation Decision
Based on the recommendations Certificate of Accreditation is issued. If accreditation is not approved, the applicant is advised of the reasons for the decision. A further application may be considered at a later date. Once a CAB is accredited surveillance audit with annual frequency are made s to ensure the CAB's ongoing compliance with the accreditation criteria. Accreditation body selects a sample of CAB auditors and inspectors for witnessing activities.
Surveillance Audits
Surveillance audits will be carried out annually ( within 365 days from the date of Previous audit )