Accreditation Process
Fees Structure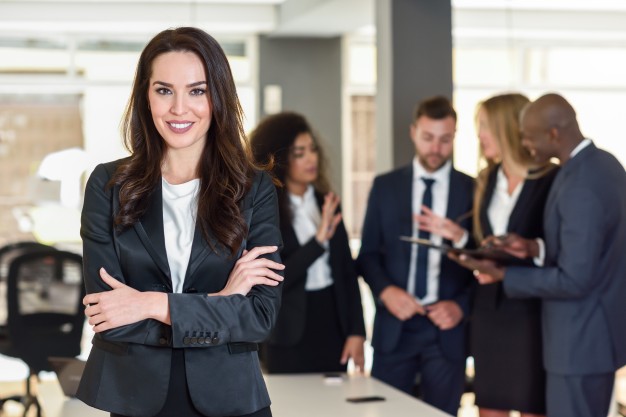 Contact For MBAS Accreditation Program Procedure.
Contact Now
APPLY NOW
If you're ready to take the next step and join us at MBAS , getting started is simple. Just select the option below that best fits your needs to connect with our MBAS representatives.
Management Board of Accreditation Services
Address
-
Emmet Pl, Sleveen,
Kinsale, Co. Cork,
Ireland
Email
-
info@mbasuk.co, administration@mbasuk.co
APPLY FOR ACCREDITATION
Tell us more about yourself and specify your Accreditation. An MBAS representative will contact you to provide you with more information.
APPLY FOR ACCREDITATION
CABs Name *
:
Phone *
:
Email *
:
Address *
:
Accreditation *
: